ABOUT US
Here to Help Collectors Investing in African and Diaspora Contemporary Talents of Tomorrow
One of the first Online Art Galleries dedicated to African and Diaspora contemporary artists, we hand-pick and promote the most promising talents.
Based in Paris, we are not just an online gallery! As well as selling, commissioning the finest artworks and collaborating with private institutions, ARTKOFA runs a pop-up Exhibition program and takes part to Art Fairs throughout the year.
ARTKOFA, offers clients the opportunity to invest in the artists of the future. We help artists grow their careers.
ARTKOFA is run by founding Orphée Sane whose aim is to make the highest quality, original African and Diaspora art accessible and affordable for all.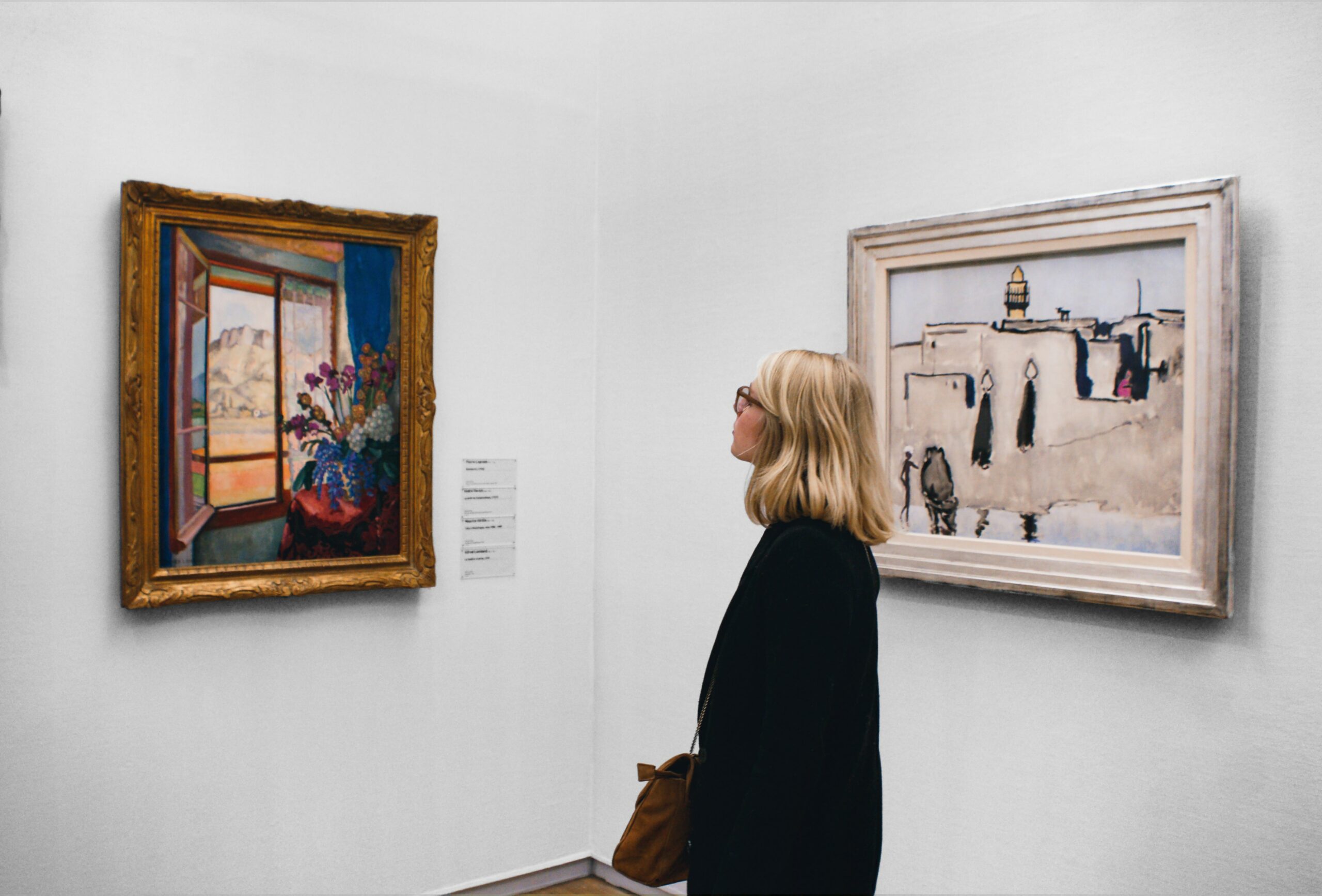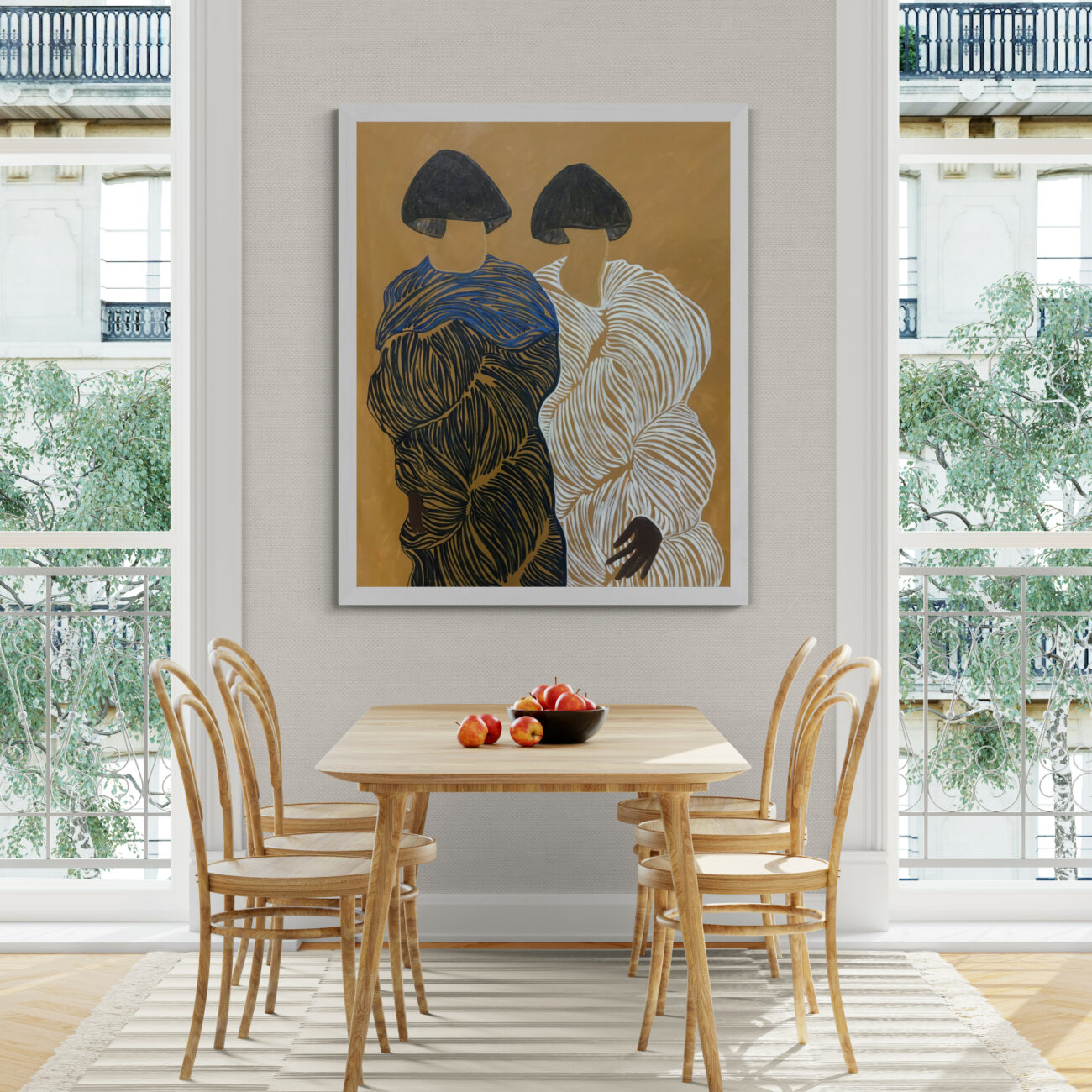 OUR PHILOSOPHY: WE BELIEVE COLLECTORS CAN REAP FAR GREATER REWARD BY TAKING A VESTED INTEREST IN THE DEVELOPMENT OF EMERGING AFRICAN AND DIASPORA ARTISTS.
With it's small but growing inventory of more than 200 art pieces and over 20 artists.
ARTKOFA offers collectors the opportunity to purchase authentic and original contemporary work that has the potential to be a valuable investment whilst supporting emerging artists.
Art is predicted to outperform financial assets. Art is unique in its ability to diversify an investor's portfolio. With prices low and an expected upward trend, now is an excellent time to start diversifying.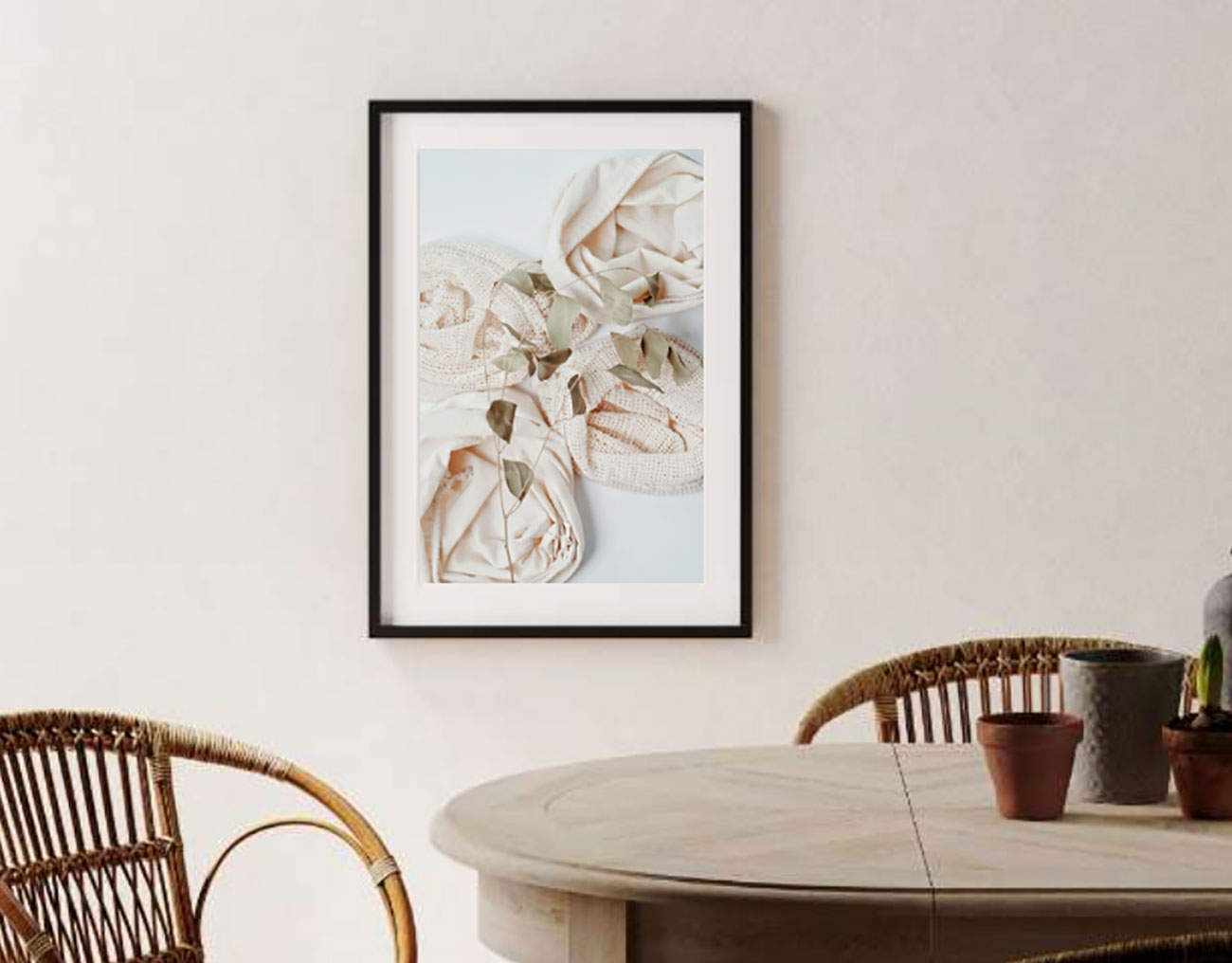 Our customer testimonials
Perfect reception of the painting which we find magnificent. I have absolutely no complaints about your follow-up and the whole process. Everything was perfect! I am fully satisfied. I will regularly look at ARTKOFA for my next purchases.
Thank you very much for your assistance and your professionalism. I am very satisfied with the work acquired, it meets my expectations.
As an artist, I feel completely at home at ARTKOFA. Since I show my paintings on the ARTKOFA site, they are viewed all over the world. My paintings sold through ARTKOFA have been handled perfectly by the team. I am very happy with ARTKOFA.
The team at ARTKOFA is made up of many skilled industry experts in the field of contemporary art. We are always here to help, and to source the right artwork to suit each of our clients' individual needs.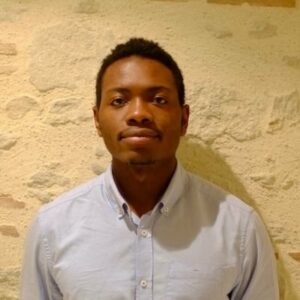 Artkofa Founder and Director
Orphée Sane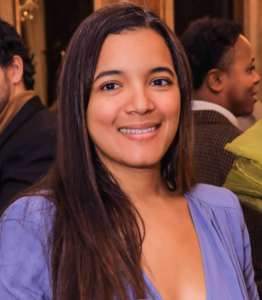 Head of Strategic Communication
Oriane Sossah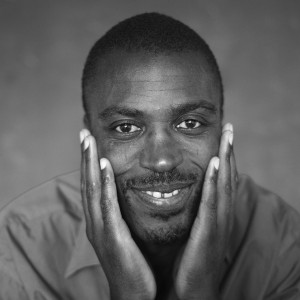 Art Critic - Artkofa Curatorial Advisor
Dagara Dakin
OUR CLIENT SERVICES
:: Art Consultancy
:: Art for Offices
:: Hotel & Interiors Projects
:: Art Leasing
:: Public and Private Art Commissions
OUR ARTIST SERVICES
:: Promotion, support & art sales
:: Group Exhibitions and Art Fairs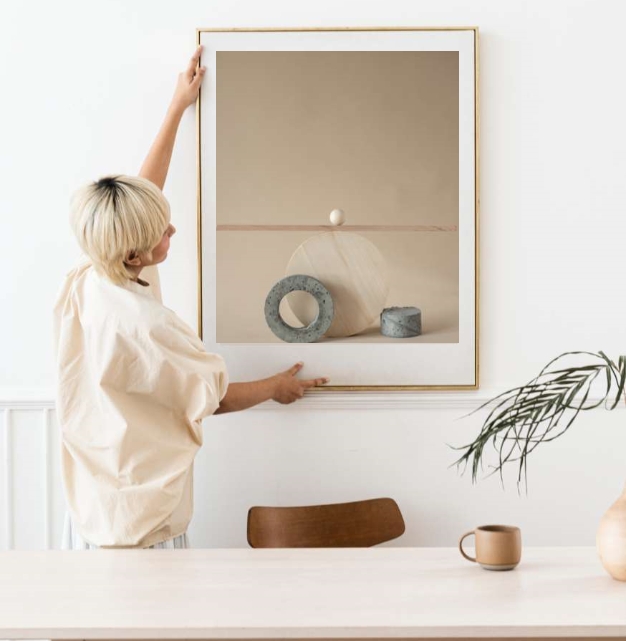 We are delighted to have the business, its people, our artists and exhibitions feature regularly in national and international press. For a selection of press, please follow the link below.
For any press enquiries please contact us info@artkofa.com
Be The First To Receive Exclusive Invitations and Artkofa Collections.
Entry tickets to Art Fairs and Exhibitions.
Find inspirations from our curated artists and works.
Get free delivery on your first order.
Get free art advice.